1
« on: December 05, 2017, 10:38:59 PM »
Full change log for version 0.8.7 here!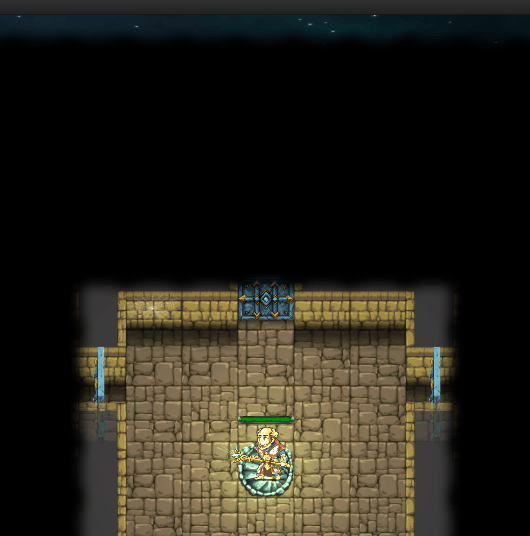 Highlights:
Added the game intro video.
Added new world map events.
Added a new dungeon to the main campaign.
Added partial storytelling to the main campaign.
Improved closed dungeon generation to make more interesting levels.
Added destructible barrels and boxes.
Added Loot Chests. Most are locked, but some can be open.
Added 4 new soul essence perks.
Old save games now might load and are flagged as (unsupported/old).
Added several more music tracks.
Town now protected by guards.
Added 6 new enemies and 1 new boss.
The world in the main campaign now slowly transforms into shadows!