1
« on: September 13, 2015, 11:59:40 AM »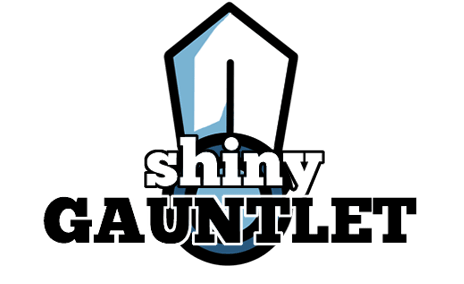 Description
Shiny Gauntlet is a Dungeon Hack n Slash, Bullet Hell, Rogue-Lite Adventure.
Select your champion and explore the Gauntlet. Collect weapons, enchanted rings, bottle and/or consume the mysterious remains of defeated foes, all the while chasing the wily cultist who has stolen your Shiny Shard!
Inspired by games such as Binding of Isaac and Legend of Zelda, Shiny Gauntlet is a game designed for players who like short play sessions of intense difficulty.
Features
Fight your way through a randomly generated death labyrinth!
20 playable classes!
60 enchanted rings!
Bottle the remains of your foes and consume them later for powerups (if you're into that sort of thing).
A really SHINY shard!